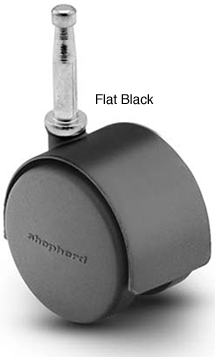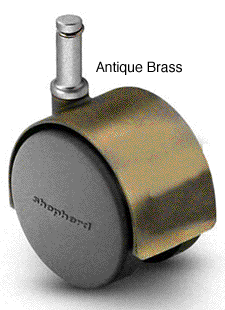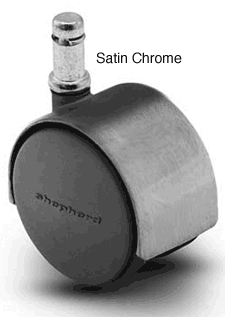 by

Full hooded and all metal body-Industrial quality
For use on Carpet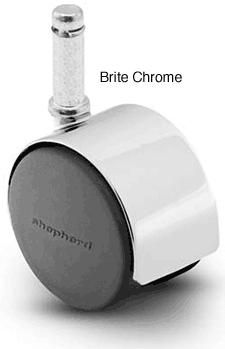 There are only 2 diameters of "Grip Ring" caster stems. Choose one.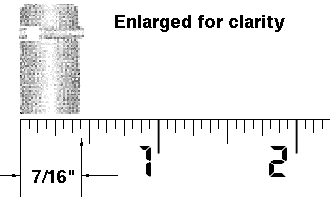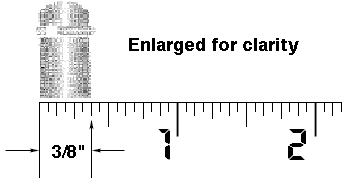 Use with solid wood legs
Style #02 wood stem
There is NO difference if stem top is FLAT or Domed
Various caster Attachments
Replaceable stem sockets
Threaded stems
Threaded levelers
Stem plates
Brass square caster cups
Replace caster with glides
Step 1. Select caster color




Help
How to remove a socket
How to install or remove a caster
Why are larger casters better?
I have carpet plus a plastic mat on top of the carpet
My solid wood legs contain a metal piece for the caster
Pacer is s Self lubricating-Full metal hood-All metal body
2" (50mm) Carpet 75 lbs from $12.90 each
2 3/8" (60mm) Carpet 100 lbs. from $15.95 each
Step 2. Select stem size
For 7/16" diameter, there are two (2) lengths
Short, about 7/8"
Long-about 1 7/16"
For 3/8" diameter, there is only an 1" length
#02A stems for either size. We will choose correct.