Wooden Couch Legs Sofa legs Ottoman Replacements
All Wood Stained Furniture Legs
Buy these BR couch legs
by the package only!
If 4 legs are wanted, order
1 package.
For 16 legs, order 4 packages.
Economical BR stained and prefinished easy to install solid wood couch legs. Are great for replacements, or simply to raise or lower the height of an existing Couch, Chair or Ottoman. Complete with steel glide and U.S. standard 5/16" bolt pre-installed and projecting 1" out--which will replace most original installations.Packed and priced 4 to each package.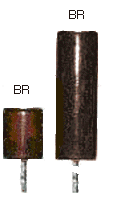 Screw

replaces bolts and tee-nuts for screwing directly into wood frame.
How?
Style #6050S...$1.30 each
5/16" 4 prong, longer barrel Tee-nuts (what the wood leg screws into)
---
Priced by Each and Sold in multiples of 4 only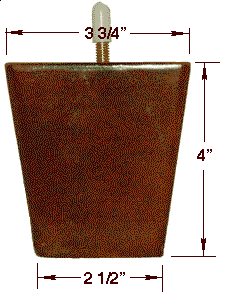 CL1000B
$10.60
Medium Walnut
All legs include glides and 5/16" bolt protruding out 1" or 1 1/4"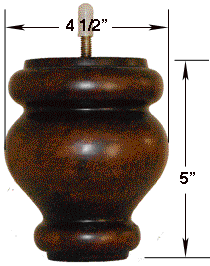 CL2300
$16.25"
Dark Walnut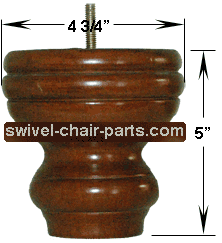 CL3065
$19.90
Brown Mahogany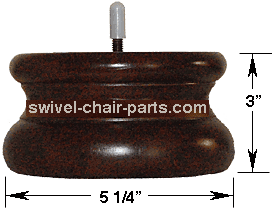 CL 01
$21.15
Dark Walnut
CL6900
$13.95
Antique Medium Brown Mahogany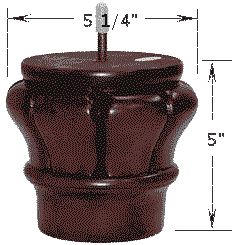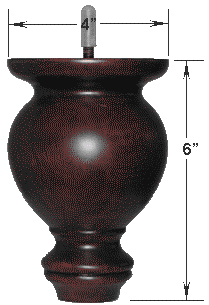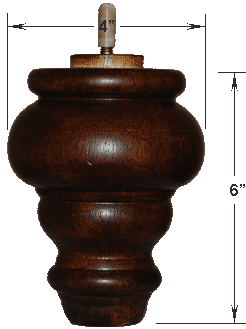 CL605
$23.45
Dark Walnut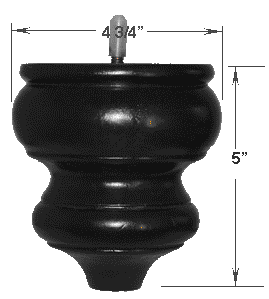 CL520
$19.95
Espresso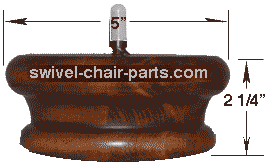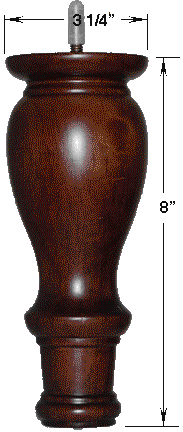 CL713
$24.75
Brown Mahogany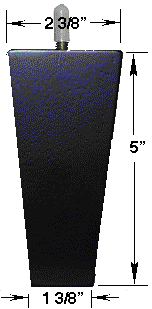 CL 08
$13.95
Espresso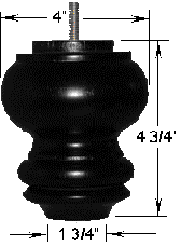 CL2100 $16.50 Espresso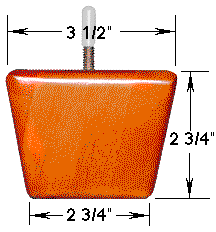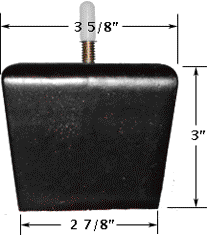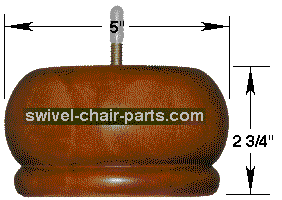 CL5325
$19.60
Medium Walnut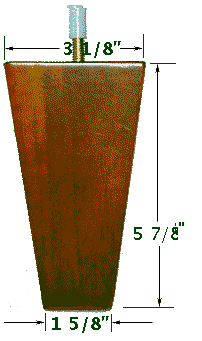 CL63A $21.45 Amaretto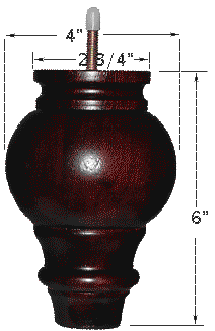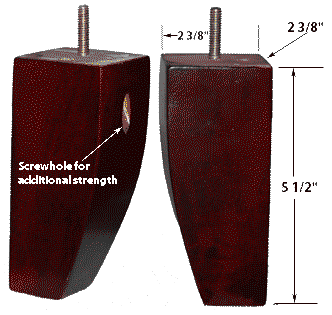 CL988
$10.20
Dark Walnut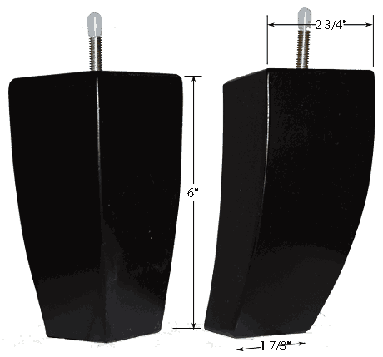 CL707
$13.65
Espresso
Curved front and 1 side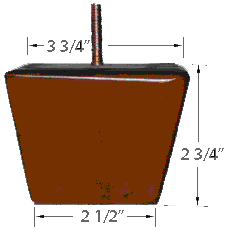 CL 719
$10.60
Medium Brown

CL401
$10.60
Dark Walnut
CL 07
$19.95
Medium Light Walnut
CL732
$23.45
Dark Walnut
CL705
$21.85
Dark Walnut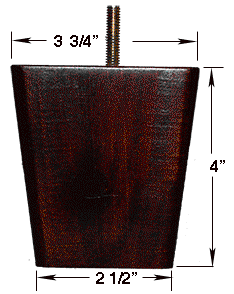 CL8505
$12.95
Dark Walnut